We all have had some of our phobias at a point in time in our lives. Some we overcome, and some remains inside us till we die. Here are some phobias that are very different from regular ones and even creep you out.
PHILOPHOBIA (FEAR OF LOVE)
Philo phobic means being scared of love. It's a phobia of love. In Greek, the word Philos means loving, and the word phobia means fear. As surprising as it sounds, there are individuals in this world who are afraid of love. There can be many reasons for this: past traumatic childhood or past traumatic relationship.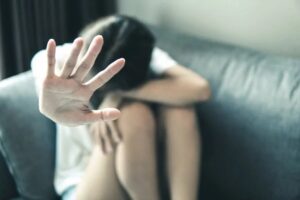 ACROPHOBIA ( FEAR OF HEIGHTS )
People with acrophobia usually suffer from an intense fear of situations that involve heights, such as being in a tall building or using a ladder.
Sometimes acrophobia develops in response to a traumatic experience involving heights, such as: falling from a high place, watching someone else falling from a high place as well as having a panic attack.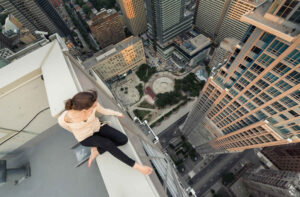 AGORAPHOBIA ( FEAR OF PLACES)
Agoraphobia is a rare type of anxiety disorder. In this phobia, you will fear going out in the world. One will fear everything which reminds him of the outside world.
Doctors aren't sure what causes agoraphobia. They think it runs in families.
Less than 1% of people in the U.S. have agoraphobia. Women are two to three times more likely to have it than men, and it's more common in teenagers and young adults.
Few things that might raise the chance of having this phobia are:
* Other phobias
* A family member who has agoraphobia
OPTOPHOBIA ( THE FEAR OF OPENING EYES )
Let's start the activities through which we start our day, opening our eyes. Just imagine what the person with this phobia must be going through. And now, think, what if this kind of fear remains inside us forever?
People who are affected by this always remain in dim lighting. This phobia can be the result of experiences which results in fear of opening eyes and being in the very bright surrounding.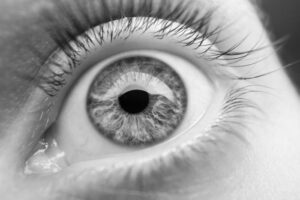 HYPNOPHOBIA ( FEAR OF SLEEP )
In this phobia, people are afraid of closing their eyes and sleeping. In this case, people get stressed and anxious even just thinking about sleep. In this case, it's not that these people never feel sleepy. They sleep a fraction of the time as compared to others which are enough for them to be restful.
ALLODOXOPHOBIA ( FEAR OF OPINIONS)
This phobia is related to social phobia, in which an individual is scared of the opinions and judgement of other people. They start panicking because other people form a review about them. This fear primarily develops in the early stages of life because of some traumatic experience. These people mostly keep themselves isolated and avoid social interaction.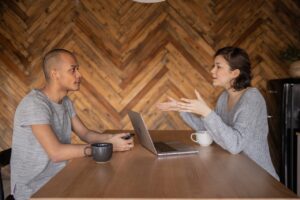 OIKOPHOBIA ( FEAR OF HOME )
People who have this phobia avoid staying in the house. For most people, home is a safe space, and they feel peaceful. But for people who have this phobia, home is a place that haunts them the most.
ABLUTOPHOBIA ( FEAR OF BATHING )
Individuals affected by this phobia fear their bathroom. These people get anxious about bathing, washing, and cleaning. This phobia exists because of experiences. It is also related to genetics.
These are some phobias because of which a person's life can become so chaotic because of the dread these phobias are causing them, even to do the simplest of tasks of daily life. Exposure therapy, medication, and cognitive behaviour therapy can help treat these fears and trauma. Fear started as a good thing, but after it converted into phobias and created extreme levels of anxiety, it has now become dangerous.